American Idol is one of the United States biggest reality and talent shows. Believe it or not, it had been going for 14 seasons before FOX cancelled it just over a year ago.
Luckily for us ABC have announced they will be reviving the hit show for an incredible 15th season soon.
The show has found some incredible stars in its time; from the one and only country star Carrie Underwood, to more quirky contestants like Adam Lambert.
Some have gone on to sell multi-platinum records and have hugely successful music careers since the show. Others have taken a completely different direction from singing.
Whether they won the Idol crown or not, these contestants have come on leaps and bounds since their time on the show.
Here are 23 American Idol stars from across all the series.
What is your favorite contestant doing now?
1. Kelly Clarkson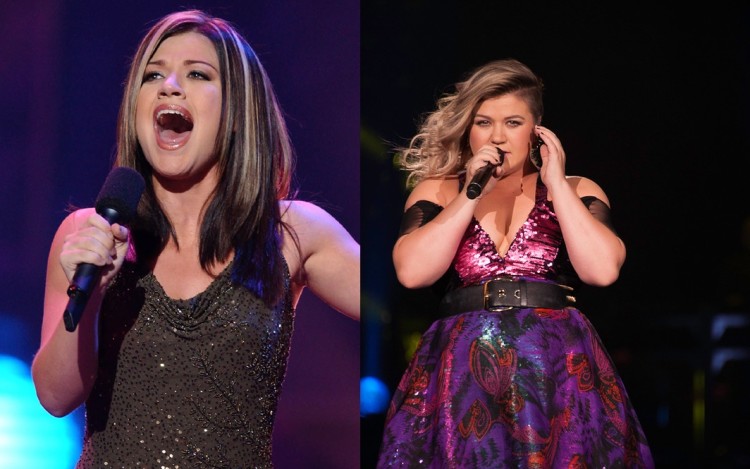 Kelly Clarkson is arguably the most successful and memorable star to come out of the talent show. She has had multi-platinum record sales and tonnes of Grammy's, not to mention her 7 albums.
2. Justin Guarini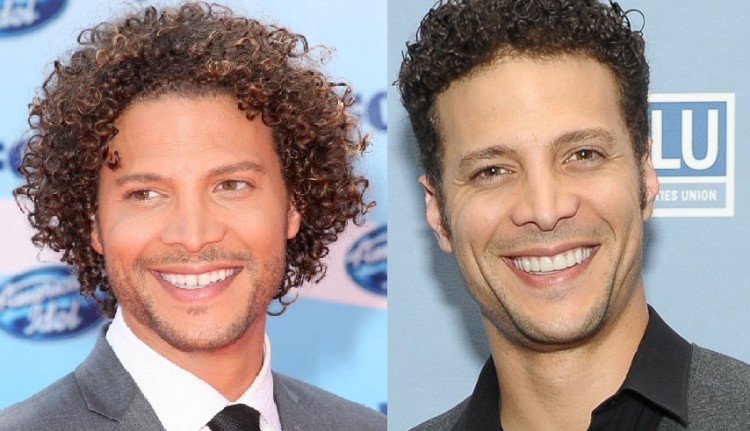 Justin went on to have quite a good Broadway career starring in Ameriacan Idiot, Romeo and Juliet and Wicked.
3. Carrie Underwood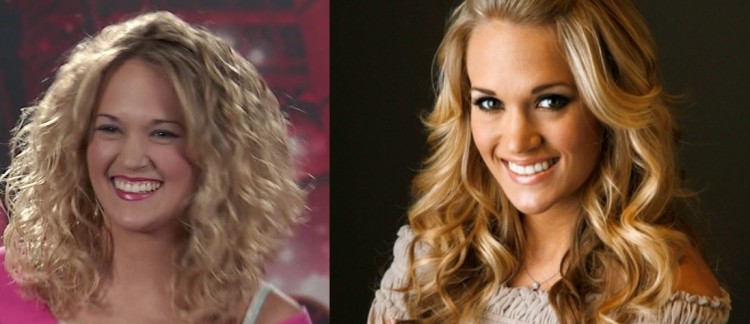 Carrie Underwood is notorious for making country music happen in the pop world. Her win on American Idol meant she went on to win tonnes of awards and has had 5 albums. Amazing!