The likes of Mark Zuckerberg, Larry Page and Donald Trump are among some of the richest men on the planet. But, this means nothing unless they have someone to share it with, right?
Well, luckily for these billionaire businessmen they've got all the money they could ever want and they have also bagged themselves seriously hot wives.
Prepare to see lots of long legs and flawless figures as we take a look at the stunning wives of the world's wealthiest men…
Salma Hayek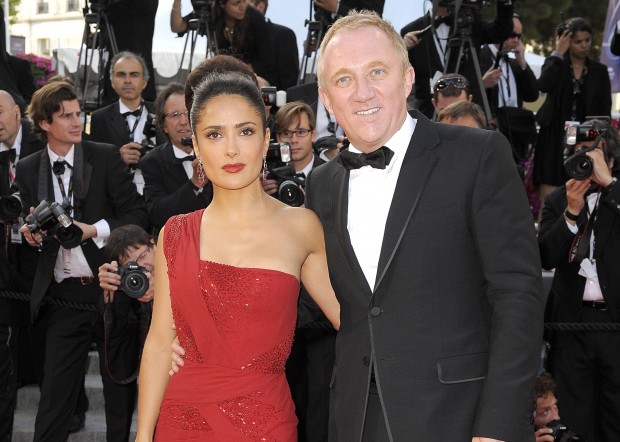 Married to: Francois- Henri Pinault, CEO of Kerig, is rumoured to be worth a hefty $15 billion. His beautiful wife Salma is constantly making an appearance on lists of the world's most beautiful women – and it isn't hard to see why!
Priscilla Chan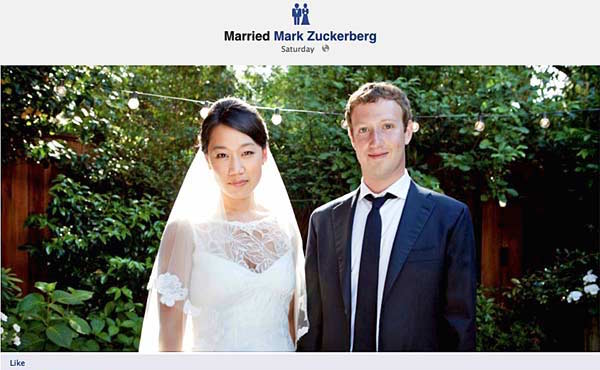 Married to: Mark Zuckerberg, co-founder of Facebook who has an estimated worth of more than $35 billion. His wife Priscilla is his college sweetheart and has only got more beautiful with age.  
Melania Knauss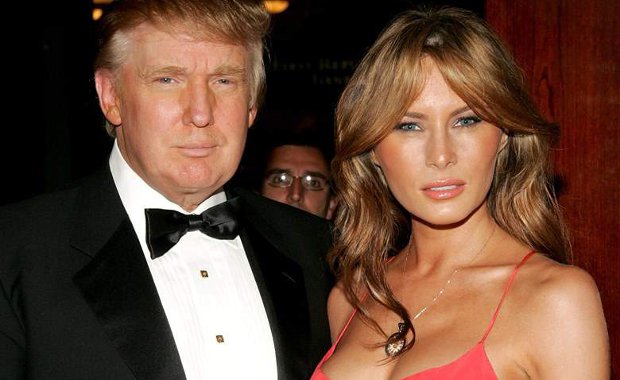 Married: Donald Trump, real-estate mogul. Melania Knauss is a jewelry and watch designer as well as a former model. She married Trump on January 22, 2005 and it is safe to say he is seriously punching.