It is hard to believe that three decades have passed since we were first introduced to Australia's legendary Mike Dundee, however as time goes by we only love this cinematic hit even more.
To mark Crocodile Dundee's 30th anniversary we thought it was only fitting to catch up with this classic film's infamous cast.
Here's how much the Dundee crew have changed since the summer of '86 and some fun facts.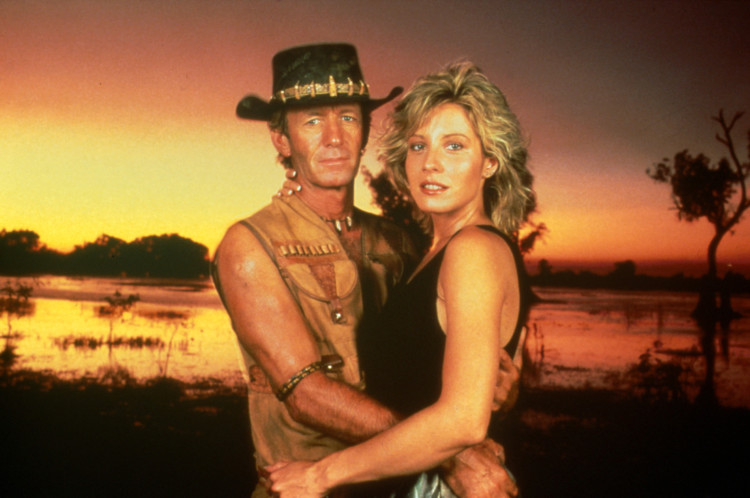 John Meillon – Walter "Wally" Reilly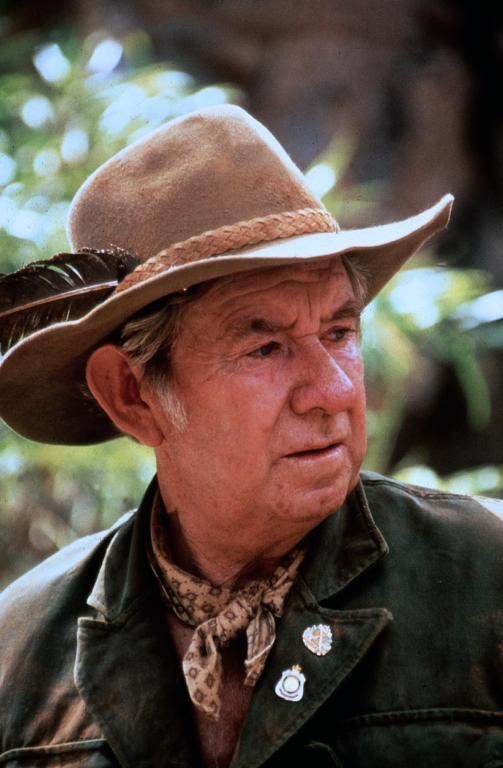 Meillon perfectly played Dundee's business partner, Wally. But this wasn't his first major acting role. He had already built up quite the professional portfolio before his croc-catching days – most importantly he received an OBE for services to theatre in the Queen's honours list in 1979.
John Meillon Now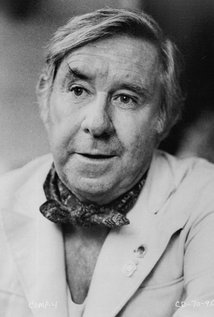 His last movie was 'Crocodile Dundee II' in 1988 – the following year, Meillon died at his home in New South Wales. Sadly, he wasn't around to take part in the franchise's third and final film. Luckily for Meillon, this was the worst of the three movies.
Mark Blum – Richard Mason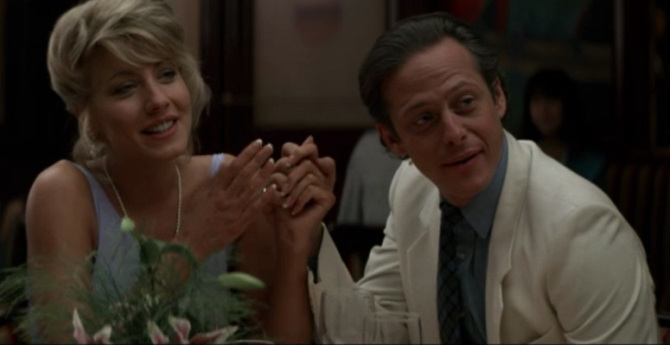 Playing the part of Sue's scumbag editor come lover, Richard, meant that Blum was never going to be the most-loved character. Nevertheless, since appearing in the film he has gone on to have a successful acting career.
Mark Blum Now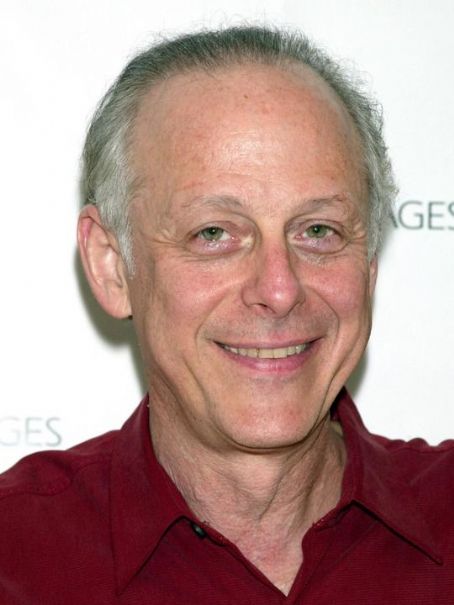 He secured roles in 'Frasier', 'The West Wing' and 'The Sopranos' on his CV. The odd movie role surfaced in the 21st century too, with the actor starring in films such as 'Step Up 3D'. Blum has since settled into a recurring role as Uncle Bob on the award-nominated Amazon music show 'Mozart In The Jungle'.
Reginald VelJohnson – Gus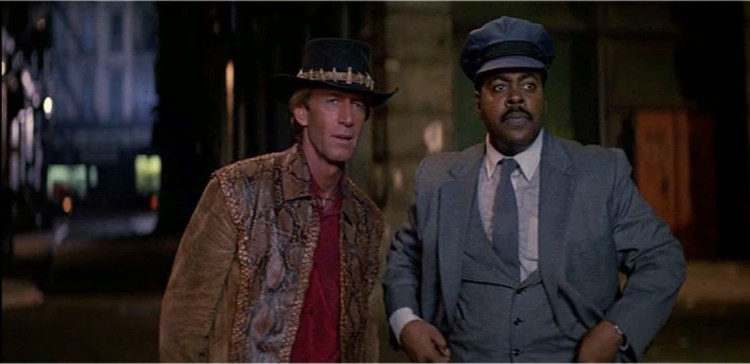 If you had forgotten about Gus the limo driver then shame on you. However, after his most recent blockbuster hits there is no way he will be forgotten again. 'Die Hard 2' was next on his agenda as was 'Turner & Hooch', in which he was promoted to Captain.