Ron Howard Actually Agreed To The Role To Avoid A Military Draft
Ron had a low draft number and did not want to serve in Vietnam. He decided to accept the role to avoid being drafted by having a specific number of people depend on him to stay in the states.
Then: Marion Ross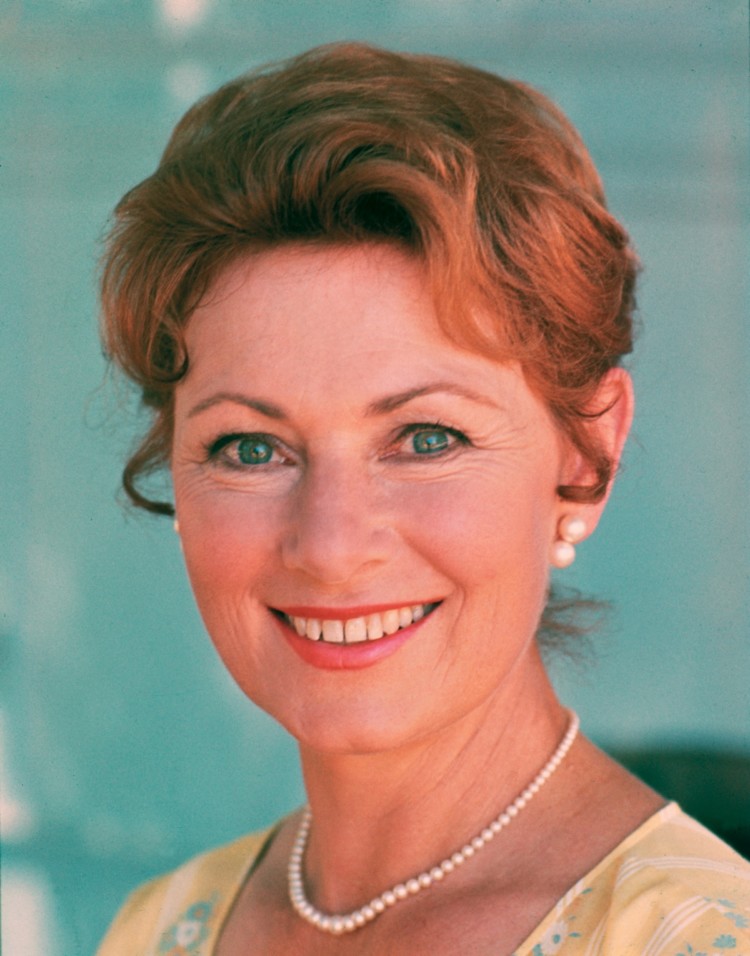 Marion was the beloved housewife and mother of Richie and Joanie – basically the lady everyone wanted to be their mum. She was good-natured, sweet and really loved her family.