12. Don't force it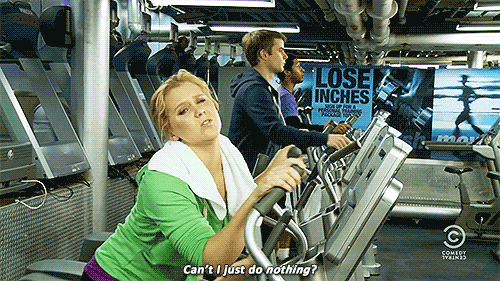 If you hate to run, then don't do it. Doing an activity that makes you miserable will only make you hate it more. So join a sports team that you love, or walk your dog. As long as you have a good time your brain will associate the activity with positive thoughts and make you more likely to do it again in the future.
13. Get some inspiration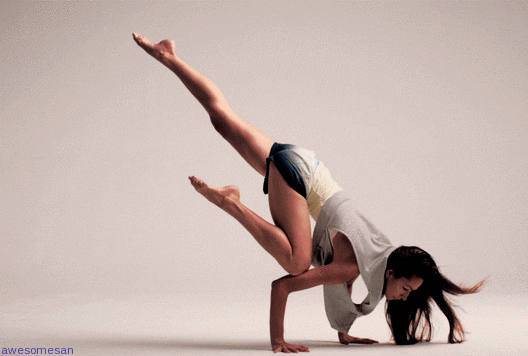 Sometimes all you need is a reminder that anything is possible when your head is in the right place. Either follow some super inspiring people on Instagram to remind you when your scrolling. Or equally effective, find a photo where you feel like you were at your fittest and make it your phone background. This way it will remind you that it's achievable.
14. Create a killer playlist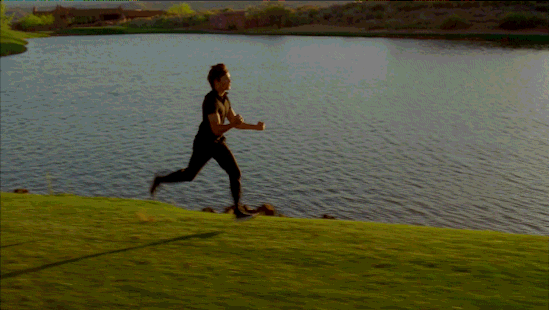 Working out to music is the perfect way to keep motivated. Research has found that music can actually change the way people respond to fatigue, even when taking part in endurance activities like running. So plug in your earphones every time you need that extra push.
15. Walk and talk
When you know you're going to be on the phone for a long time – just walk. It's a mindless way to get an hours exercise in a time you would normally be doing nothing.
16. Eat less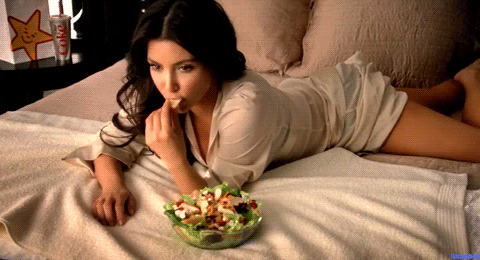 A healthy eating plan makes up 80 percent of the changes you see in your body. Going to the gym doesn't mean you can eat even more than usual so create a meal plan that suits you.
17. Plan
Plan everything in advance. This way you will feel prepared and have fewer excuses to not do something. Keeping a routine will also make work outs seem more like second nature.
18. Track your progress
There is nothing better than seeing your results, but at the start it can seem like nothing is changing. Results start to show after around 8 weeks however why not take selfies of your body at different stages to really help you notice the changes.
19. Snack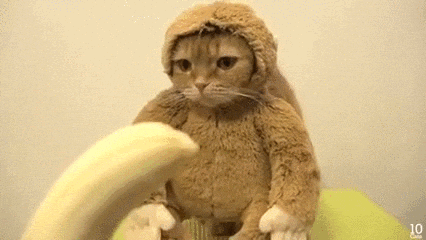 Snacking on a simple carb just 30 minutes before your work out can be really effective. They are absorbed and digested quickly giving your body energy straight away.
20. Go for 10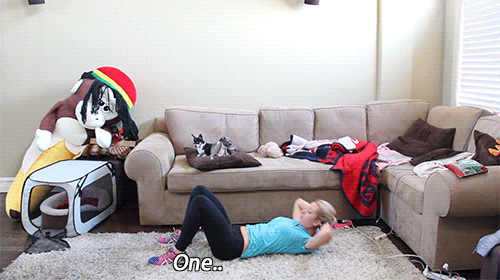 If you're really not feeling like working out then this can be the worst feeling. However a good rule to stick by is to go for 10 minutes and then if you still want to stop after that then stop. But the chances are it won't be half as bad as you expect and you'll carry on and have a killer work out.
21. Lift a little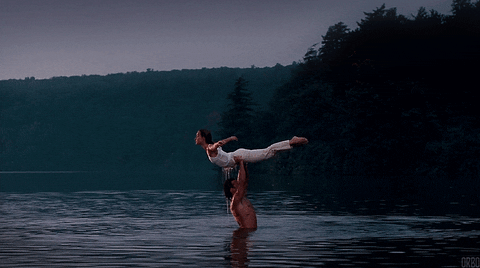 If all you are doing is cardio and no strength training then the results you are after just wont come. Try smaller workouts to begin with.
22. Reward yourself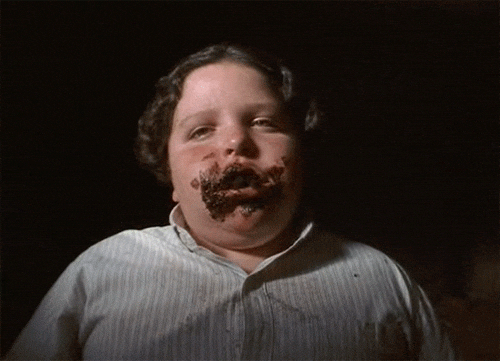 Working out isn't a punishment but there is no harm in rewarding yourself after a successful week in the gym. Whether it's a piece of chocolate, new running gear or just one hour of pure relaxation – obviously after you have put in the work.
23. Hire outside help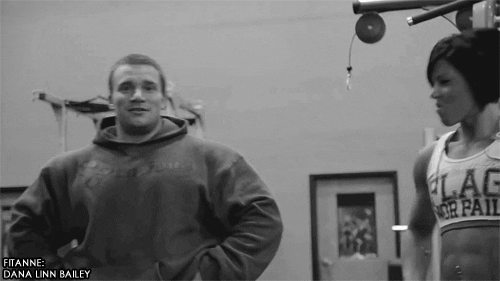 Sign up for classes with a personal instructor or hire a personal trainer for some sessions in the gym. They'll keep you on track and give you a realistic exercise routine.
24. Do it for a cause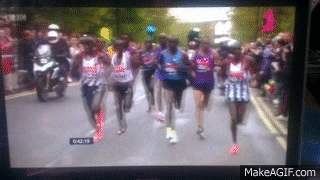 If you really can't motivate yourself to be active then find a cause that resonates with you and sign up to a charity event, whether it be a walk, a run or a swim that supports your cause.
25. Try sit ups and push ups every day
They've not even got to be consecutive. Just try 10 push ups and 10 sit ups throughout the day and over time you will build up your endurance and strength – then you'll be doing more in no time.