The grammys are supposed to be one of the biggest, craziest and most entertaining award shows of the year, so we're a bit confused as to why we feel super awkward after watching it.
Like the moment when you get left hanging for high-five, even Taylor Swift had an 'oops' moment with Selena Gomez that set the tone for the entire show.
Whether or not you caught the show last night, we've compiled all of the awkward moments from the 2016 Grammys so you can get at least some amusement from the show.
Taylor Swift called bestie Selena Gomez over for a photo, who was too busy enjoying her individual attention
So she later overcompensated in a silly handshake with Jack Antonoff
Sofia Vergara entertained Pitbull on stage
We loved watching her, but it was a little awkward when she continued to dance after the music stopped..
Ariana Grande made a joke, waited for a laugh and got.. Nothing.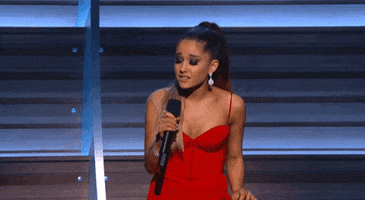 Did she play it off cool, you ask? No. She continued to sing about it, because nothing improves a joke like having to explain it.
Zendaya Coleman rocked a hairdo that's older than she is
Mark Ronson getting in on Lionel's jam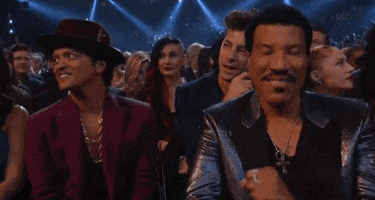 Lionel thoroughly enjoyed Demi Lovato's performance.
Tori Kelly's face during Taylor Swift's acceptance speech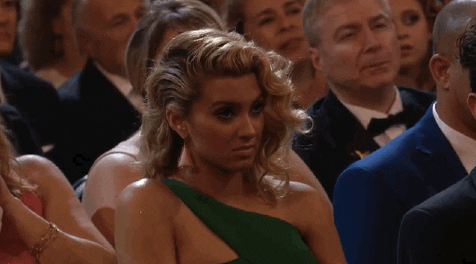 If there's a definitive resting bitch face, this is definitely it.
But nothing beats Taylor's overreaction to Ed's win.
Taylor Swift, Ed Sheeran's ex, seemed WAY more happy that Ed won award than he did.
Everyone bopping during the Lionel Richie tribute
Which went on a little longer than necessary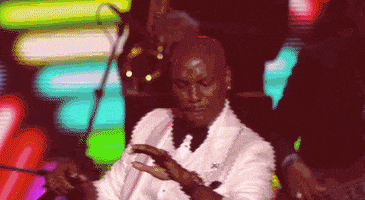 At least David Grohl looked like he was enjoying it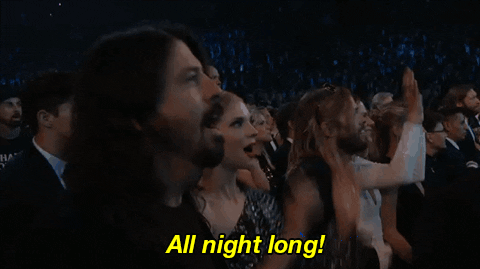 This absolute hero trying to take a sneaky photo of Taylor Swift
The Weeknd looking super confused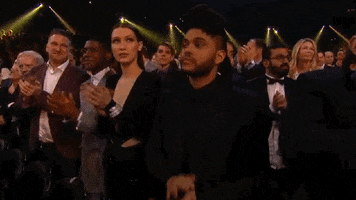 To sit, or not to sit, that is the question.
The Grammys demanded more rock n roll and got this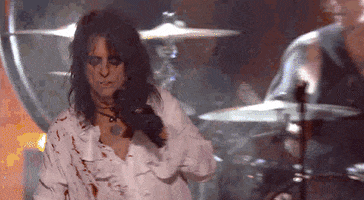 Justin Bieber's facial hair
But then he brought it back with his dance moves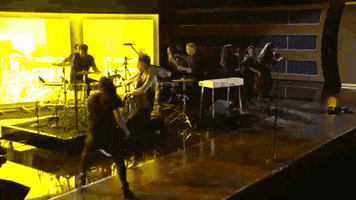 The far from perfect performance by Adele
Complete with instruments playing over her vocals and an off pitch performance – Adele, we never thought we'd see the day.
And lastly, Ellie Goulding and Andra Day's performance